Rent a Car In Lagos
Unlock the city's secrets with the keys to our exceptional rental cars
Hire a Car in lagos
Your journey, your choice – make it memorable with our top car rental service.
Get a car Rental Now!
Best Car Rental service in Lagos
Quality cars, seamless service, and unforgettable adventures
Best Rate For Toyota SUVs Car Rental
IN NIGERIA
DCLS Car Rental Service provides the best in car rental services. When it comes to car rentals, one name that stands out for both reliability and ruggedness is Toyota. If you're planning to explore Lagos, Nigeria, in style and comfort, renting a Toyota SUV is a fantastic choice. Here's why these vehicles are an ideal option for your journey through Lagos.
Comfort and Space
Durability
Safety
Versatility
Efficient Performance
How It
Works
These few steps will help you understand how our car rental Service works
01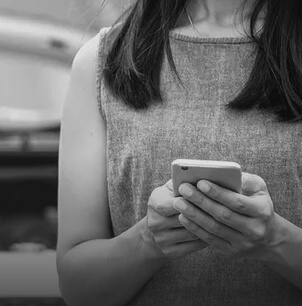 Reach out to us
02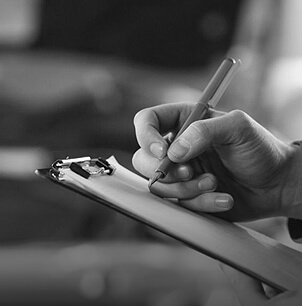 Speak with a representative
03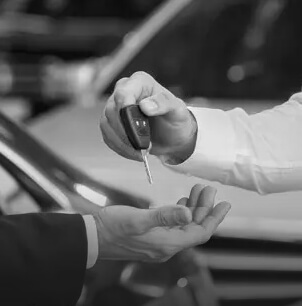 Make Payment
04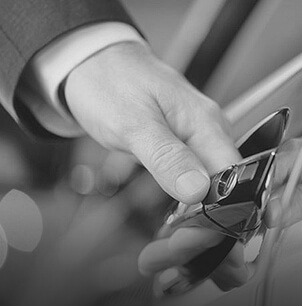 Vehicle is dropped off for client Use
Get The Best Rate When You HIRE A BUS With Us
IN NIGERIA
DriveCare Logistics and services, amongst other things, is an expert in chartering buses for trip and events, There is just an added convenience of having your transport needs taken care of for you, nothing beats having a professional driver at the helm while you and the group are free to enjoy the ride. Letting the experts handle the transportation aspect of the trip can save you a great deal of time, letting you plan all of the other details
Bus Hire Estimator
Get a location-based car repair estimate
Car Rental Estimator
Get a location-based car rental estimate