Looking to hire a professional driver in Nigeria?
Drivecare's Professional Drivers Available for hire
Get Professional Drivers NOW!
Are you looking to rent a car or a bus in Lagos Nigeria?
Drivecare Bus And Car hire services Nigeria
Get a car Rental Now!
Best Fleet Management Company in Nigeria
Drivecare Fleet management
Earn as much as #100,000 on your car with our Fleet management
Are you looking to hire or rent a car or bus in Lagos?
Attend Your Next Event by hiring a bus or Car easily
Services
Licensing Services That
We Offer
Drivecare Logistics and Services Ltd (DCLS), Nigeria's first and reliable provider of Vehicle Licensing Services, with over 6years of trusted business dealings and hands on experience. At drivecare, our passion is to provide our customers with the best vehicle licensing services and offer while they encounter no stress
GET YOUR LICENSE TODAY
Registration of New driver's license
Driver's License Renewal
Driver's License
Out of series plate
International driver's license
Dealer plate number
Change of ownership
Car Papers Renewal
Customized plate
Tinted Permit.
Roadworthiness
Comprehensive Insurance
Third Party Insurance
Plate Number
+ More Services
GET YOUR LICENSE TODAY
Get The Best Rate on HIRE PURCHASE
IN NIGERIA
DCLS Hire Purchase is a Flexible management and payment package where an Individual can own a Car and PAY INSTALLMENTALLY OVER A PERIOD OF 12 TO 18 MONTHS. Our Goal is to meet the desires of Individuals who wants to own a Car with a tailored payment plan to suit their respective income.
REQUIREMENT FOR DCLS HIRE PURCHASE SERVICE
Must have a stable source of income
Must submit four Guarantors (One family in-law, if married, and one Family Member e.g. brother)
Utility Bill (Any of Electricity, Water, Waste)
Ready to pay Advance fee of at least 15% of the vehicle's Hire Purchase value.
Two (2) passport photograph.
How It
Works
These few steps will help you understand how our Hire Purchase Service works
01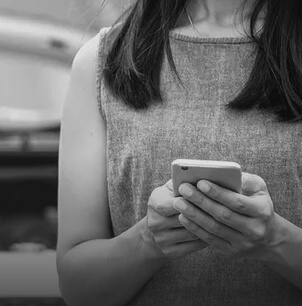 Reach out to us
02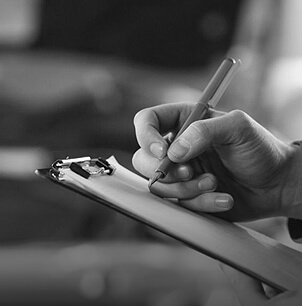 Speak with a representative
03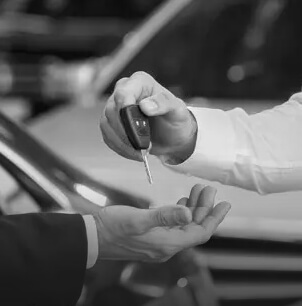 Make 15% down payment

04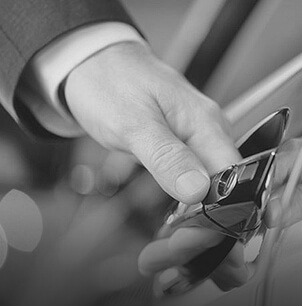 Drive Out
Get The Best Rate When You HIRE A BUS With Us
IN NIGERIA
DriveCare Logistics and services, amongst other things, is an expert in chartering buses for trip and events, There is just an added convenience of having your transport needs taken care of for you, nothing beats having a professional driver at the helm while you and the group are free to enjoy the ride. Letting the experts handle the transportation aspect of the trip can save you a great deal of time, letting you plan all of the other details
Bus Hire Estimator
Get a location-based car repair estimate
Car Rental Estimator
Get a location-based car rental estimate